Top 5 Unbreakable Formula 1 Records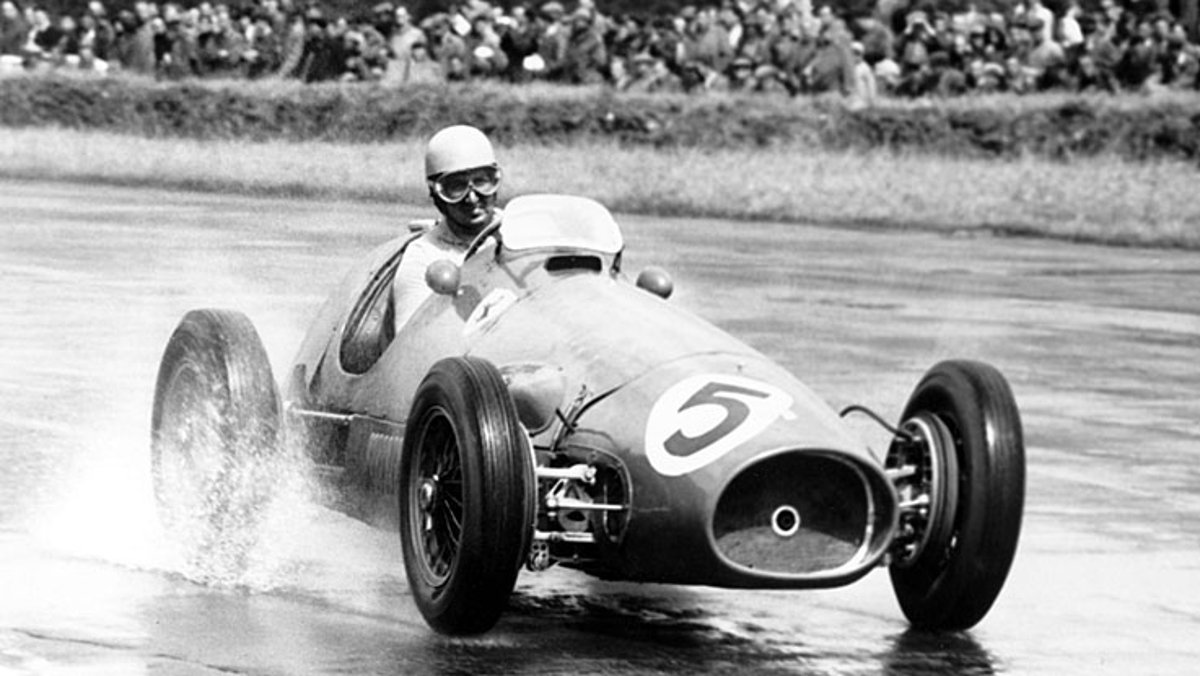 Last updated: April 27, 2018
Formula 1 has been around for a while, dating back to 1946, and there have come a few records that will be difficult to break. Since then a lot of records have been made, broken, and made again. In most cases, they are something that all racers can look to as something to strive towards.
All racers probably have a record that they compare themselves to, one that they hope to one day beat, but there are some records that simply cannot be beaten. While there are plenty records that racers try to beat regularly, there are a few that they know better than to even try. They're forever solidified in Formula One history, beckoning an up-and-coming driver to try and beat it.
Plenty of these records exist, but we wanted to share some of our favorites with you. We think these are some of the most amazing — or, in some cases, amusing — records that no one will be able to beat.
Want to be on the front lines when the next record is broken? Watch the Canadian Grand Prix in style via one of the corporate suites or VIP lodges — it's VIP seating for a VIP experience!
With all of that said, here are five of the most unbeatable Formula 1 records.
Jim Clark: Biggest Winning Margin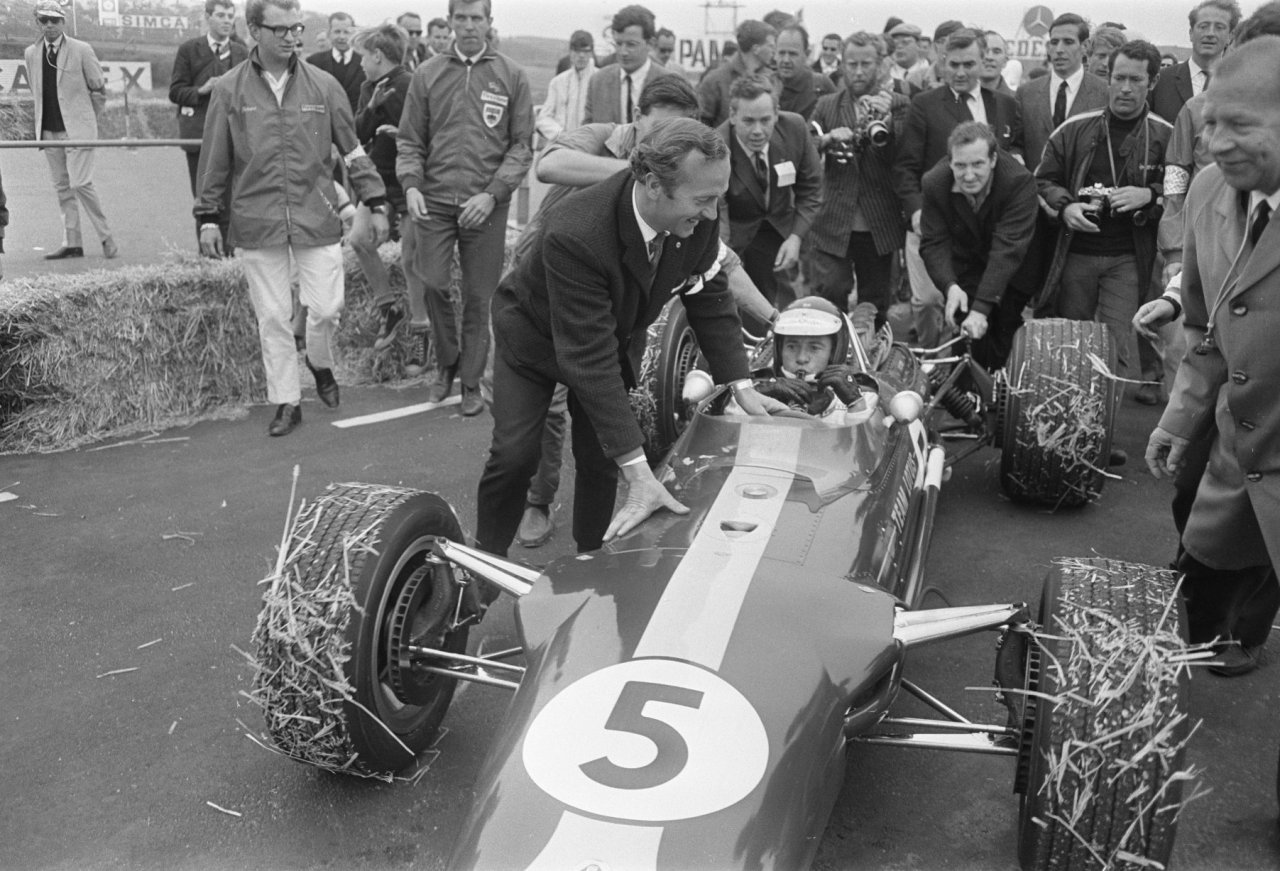 Jim Clark is well-known in the Formula 1 records world, holding several of his own. But none are as impressive as this one.
During the 1963 Belgian Grand Prix, the weather conditions were incredibly poor. Rain and fog severely limited the visibility of many of the drivers. This caused most of them to be very cautious. Then gain, most drivers were not Jim Clark.
Clark finished the race almost five minutes ahead of the rest of the drivers, setting a record for the widest winning margin. This victory was one of many for Clark, but it remains impressive because of just how unbeatable it seems.
We'd be very surprised if anyone managed to beat this record. It has been held up since 1963 as a shining example of what Formula 1 racing can be. Clark will be remembered in the racing world for a number of reasons, but that will certainly be one of them.
Michael Schumacher: 100% Podium Finishes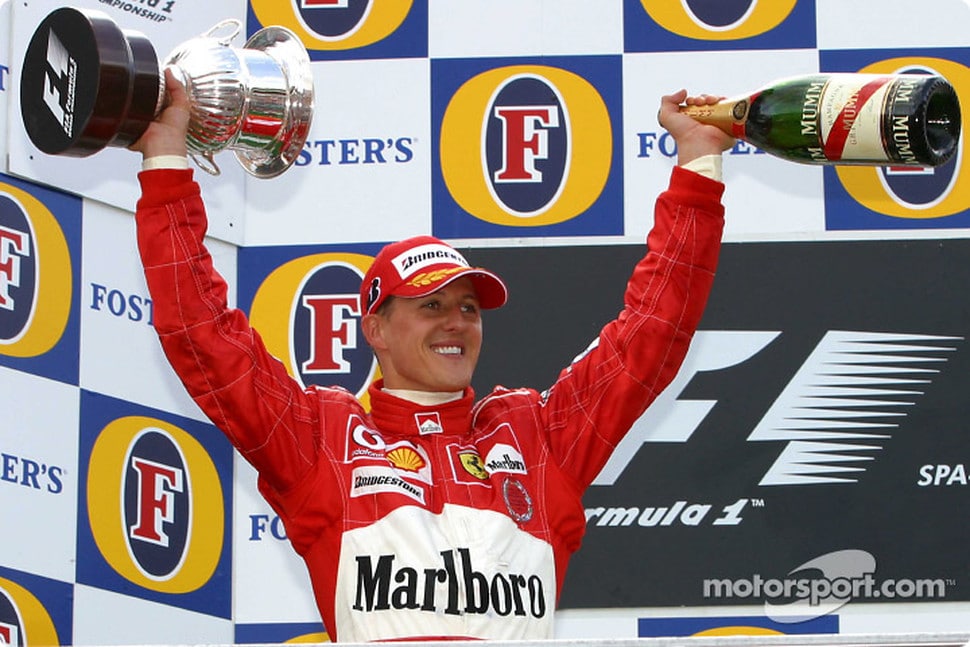 In 2002, Michael Schumacher had 17 podium finishes in a season.
This is one of those Formula 1 records that could technically be broken, if it weren't for one thing: Schumacher only competed in 17 races that year. That was all that was available during that particular season. This means that he has a 100% finish rate for that season. And no matter how good of a racer you are, you can't beat 100%. Even if a racer matches it, the record will always be his.
This impressive record is one that most racers won't even attempt to touch. It's not surprising coming from Schumacher, who boasts a very impressive number of records. While many of his records could be beaten later on, he can rest easy that he holds at least one record that's impossible for anyone to beat.
His 2002 record will always be known as a 100% win, which is something that no one else can top.
2011 Canadian Grand Prix: Longest Race
The aim of a race is to be the fastest. It's sort of ironic, then, that this particular race holds one of the Formula 1 records for being the longest. Clocking in at over 4 hours, this race is the longest in Formula 1 history.
It was held on June 12, at the Circuit Gilles Villeneuve, in Montreal, Quebec, Canada. As the seventh race of the season, no one expected it to be so memorable. But rain led to the race being suspended for two hours.
The winner of this race was Jenson Button, which was impressive in and of itself because he managed to snatch the win after falling into last place during a collision on lap 37.
But what this race will always be remembered for is just how long it took for Jenson to win. This proves that no matter how far behind you get, you still have a chance of coming out on top.
Ernst Loof: Shortest Career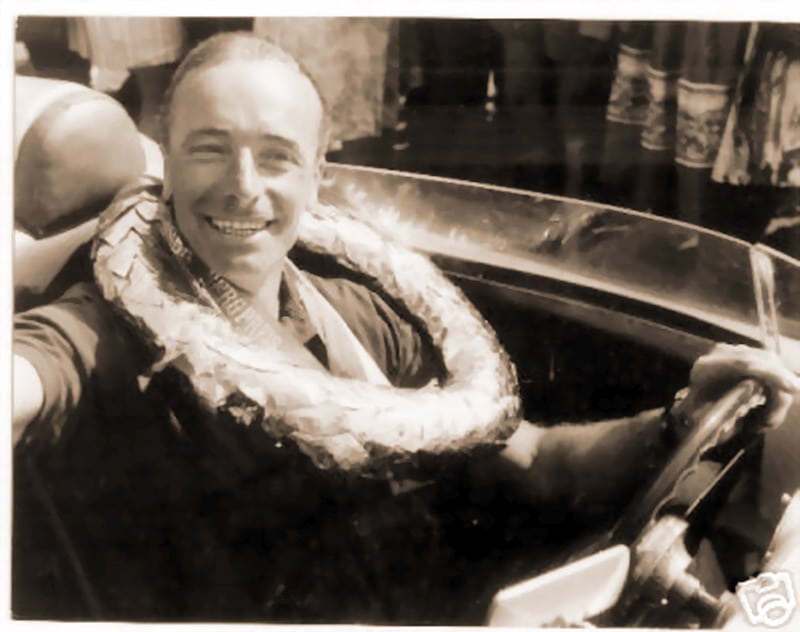 This is one of those Formula 1 records that you wouldn't want to beat. But even if you tried, you'd have a hard time topping Ernst Loof.
Loof only ever participated in one race, the German Grand Prix held on August 2, 1953. His fuel pump failed after only 2 meters, forcing him to retire. This was only 6 feet from the grid where he started! To add insult to injury, this Formula 1 record is often falsely given to Marco Apicella. But he retired on the first corner of the first lap, so he got a bit further than Loof.
Loof passed away in 1956, so it's impossible to tell if he'd be happy or sad that he isn't remembered for this particular record. But whatever the emotions involved with these races, one thing is for sure: it seems unlikely that anyone will be beating this particular Formula 1 record anytime soon.
The Future of Formula One Records
The thing about records is that there is no guarantee they'll ever stay in place. With every new racer that takes to the circuit, there's a greater chance that any of these impressive achievements will eventually be broken. Though they remain in place for now, there's no denying that the modern generation of drivers are eyeing this records up and finding the best way to beat them with grace and respect for the initial record breaker.
Save, of course, for "Shortest Career."