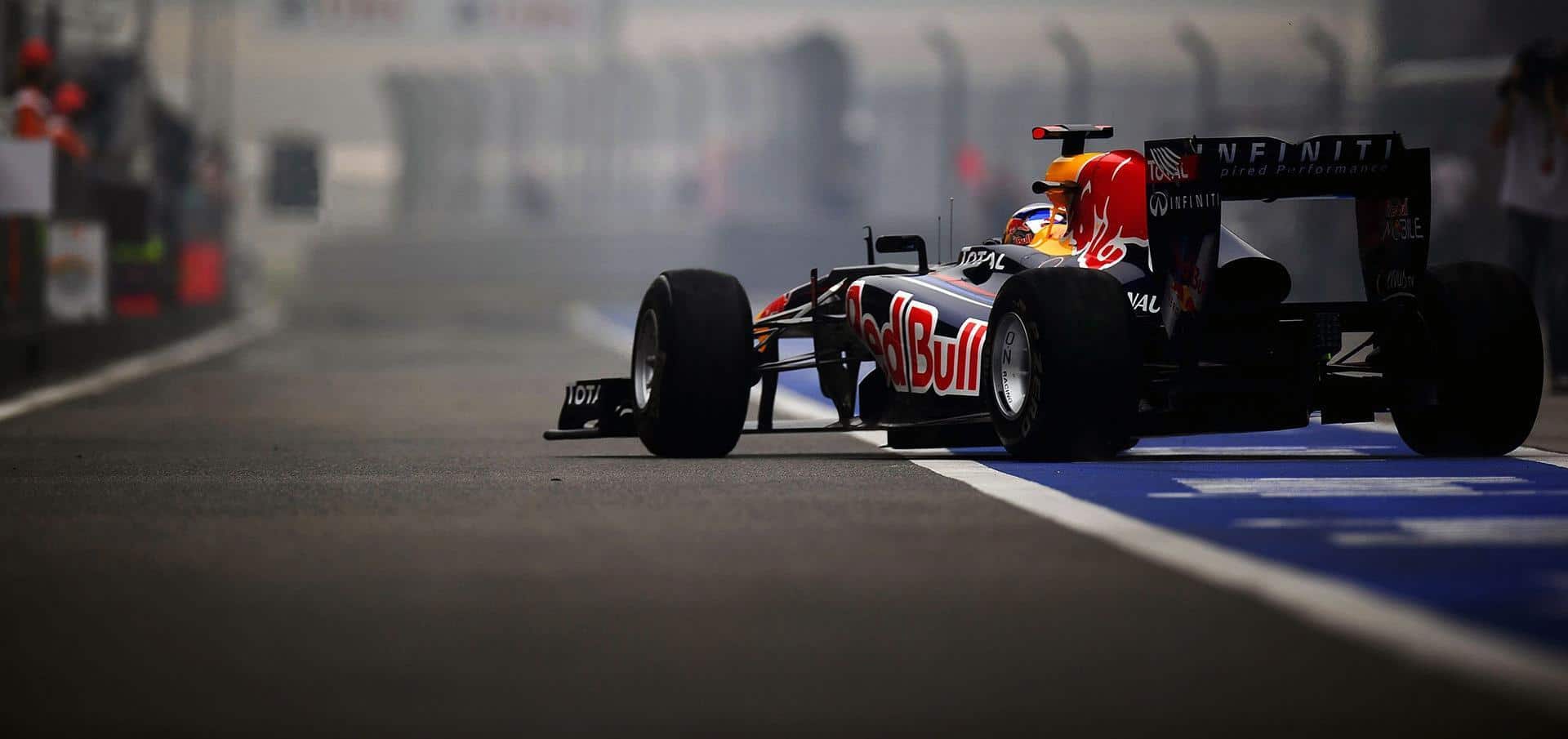 About Us
We are a full-service Montreal-based licensed travel agency that specializes in organizing Exclusive Grand Prix Events for inbound travelers and corporate groups from all over the world.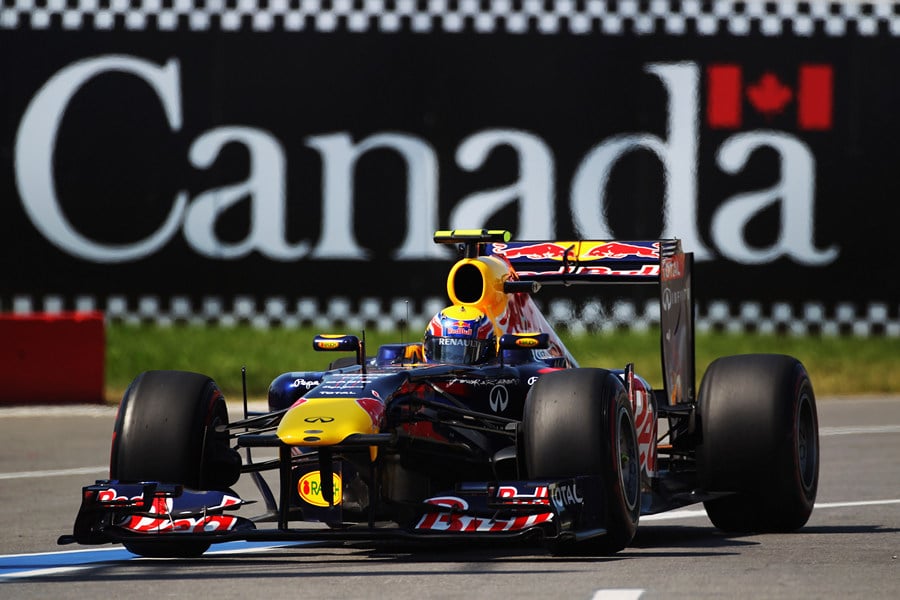 We have been operating since 2001 so we know Montreal inside and out and have established all the connections in the city to provide anything you need in Montreal.
We are true VIP Concierge Service. We take care of all the travel arrangements, restaurant reservations, exclusive club & event access, and much more to make your stay in Montreal an unforgettable VIP experience.
We are an Official Formula 1 Experiences Authorized Sales Agent.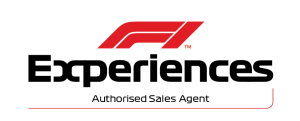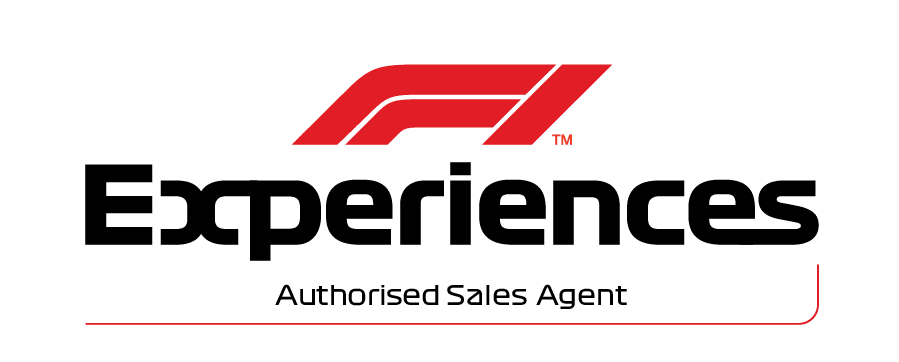 We organize and make all the reservations for your trip to Montreal
F1 Canadian Grand Prix tickets including Group and Corporate packages
Hotel accommodations at guaranteed lowest pricing
Transportation
VIP Concierge Service: Restaurants, Nightclubs and Exclusive parties/events
Anything you need here in the city — we can take care of it for you!
Our Mission
Our mission is to make travel as flawless as possible. We want to ease getting our clients to their destination, and want to ease the access to that destination's best hotels, nightclubs, restaurants, etc.
We will make that possible by providing unbiased information and a very efficient reservation system that will exceed all your vacation expectations. When you travel with MontrealGrandPrix.com, it's like getting better treatment than the places you have been frequenting all your life. You are greeted at the door with a smile, you get ushered right in, you go to the bartenders/ waiters whose names you know, and they know yours, and you get treated like royalty all night long!
Contact us to make your Grand Prix trip unforgettable!
Phone
Montreal Local:    514-500-7788
Toll Free (USA/Canada): 1-855-227-4212
Travel service licenses:
TICO Registration #50021659
OPC Travel Agency License #703037