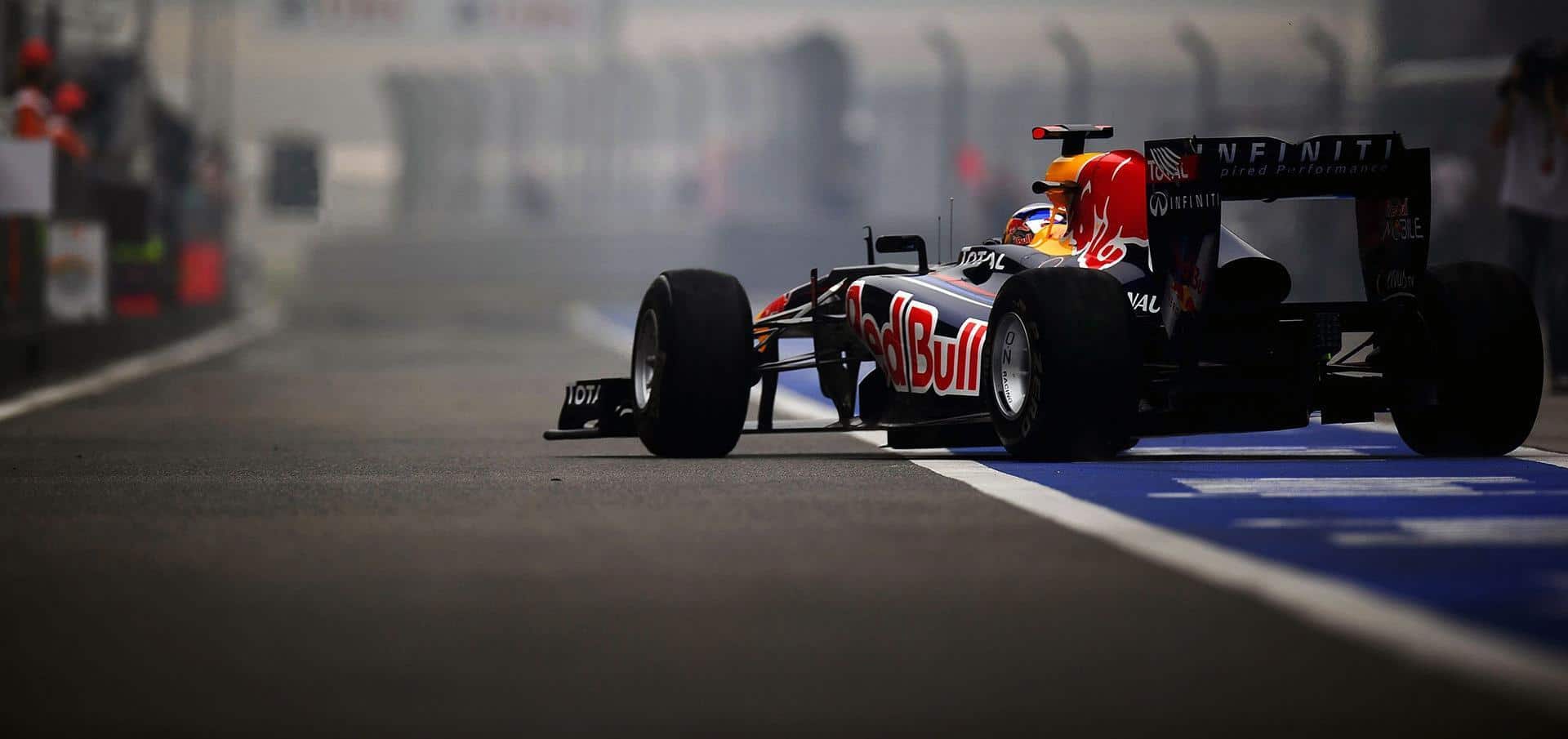 About Us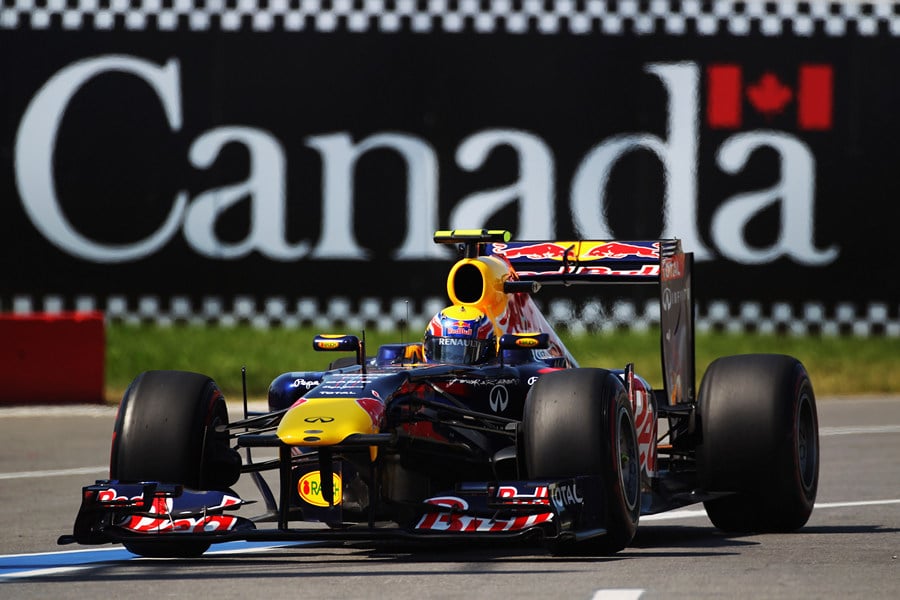 We provide exclusive access to Official F1™ Grand Prix tickets, hotel+race ticket packages, VIP Fan Experiences, and more.
F1 VIP Fan Experiences
Driver meet and greets, guided track tours, pit-lane walks, and more
Formula 1 Canadian Grand Prix Race Tickets
From General Admission to the best Grandstands
Hospitality
From Suites to Paddock Club, meals and beverage, and exclusive benefits
Accommodations
5 star or moderately priced hotels, suited for every budget
Corporate Groups
Every detail meticulously cared for; we will make you look like a genius.
Parties and Events- Exclusive VIP Access
Hassle-free access to the most exclusive parties and events through our in-house VIP Concierge service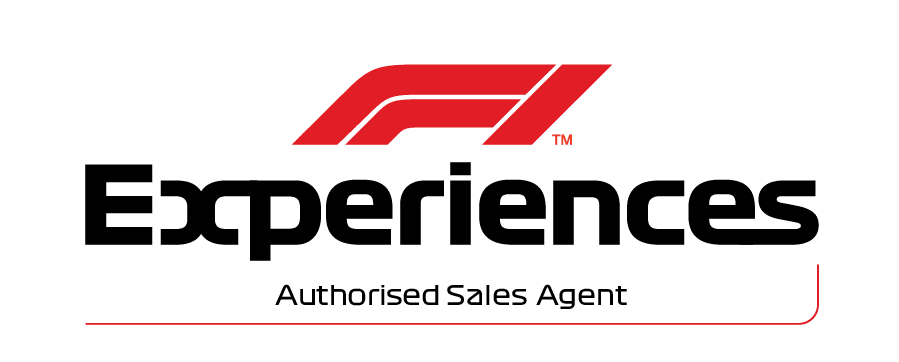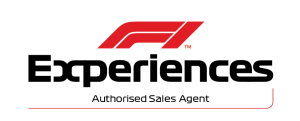 Official Formula 1 Experiences Authorized Sales Agent
Contact us to make your Grand Prix trip unforgettable!
Phone
Montreal Local:    514-500-7788
Toll Free (USA/Canada): 1-855-227-4212
Travel service licenses:
TICO Registration #50021659
OPC Travel Agency License #703037
CUSTOM
GRAND PRIX
HOTEL PACKAGES