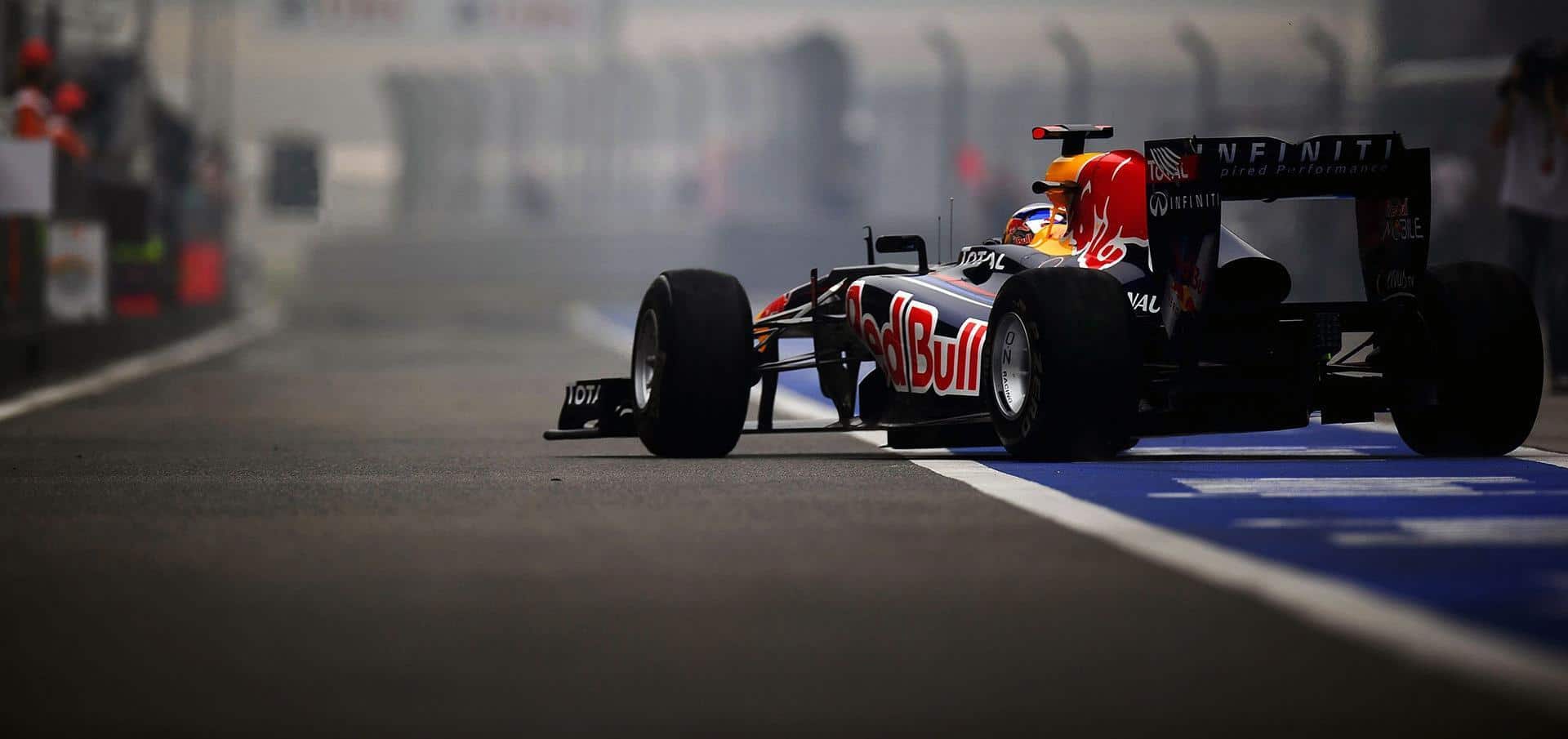 Hotels for Montreal Grand Prix 2023
We offer the best hotels within their respective categories. Our local experts will help you select the perfect hotel based on your Grand Prix needs.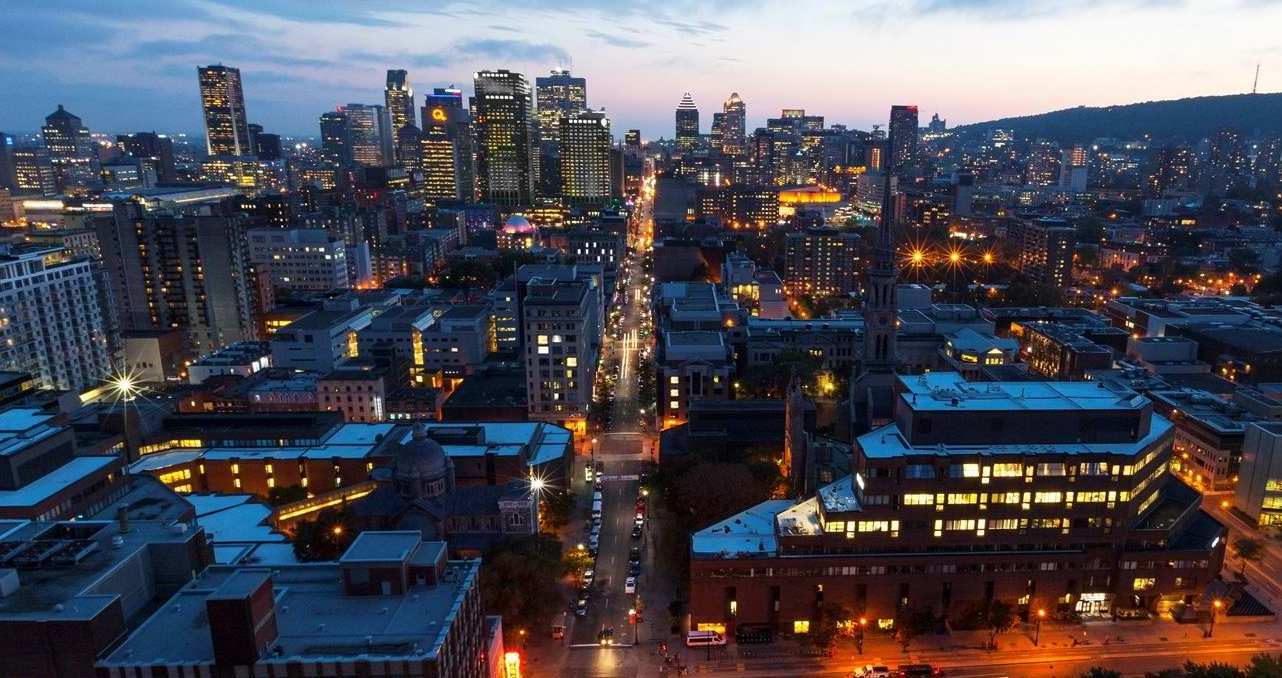 Our Grand Prix packages include as much or as little as you want out of your stay.
Variety of hotels to choose from (lowest price guarantee)

Race tickets (lowest price guarantee)

Exclusive Event Access

And more
The Grand Prix weekend is the biggest tourist event in Canada — expect a 95% occupancy rate for hotels.
There are a wide variety of prices on hotels and accommodation, depending on the level of luxury you want to enjoy. There's no doubt that the hotels in Montreal will increase their prices during the Grand Prix due to the higher demand, but if you book far ahead in advance we can find you better deals.
Budget
$150-$300 per night
If you are on a small budget there are some cheaper options when it comes to Montreal accommodation. There are a couple of youth hostels in Montreal, such as Montreal Central Hostel or Le Gite du Plateau-Mont-Royal Hostel which offer a bed in a dorm room for around $150-$300 per night, usually including breakfast.
Hostels are a fun way to meet other travelers, just bring earplugs incase one of your dorm-mates snores! Also, hostels with shared kitchens mean that you can cook your own meals and save a lot of money by not needing to eat out in Montreal every night. Although you still should check out some of the city's great restaurants!
Mid Range 
$350-$600 per night
When it comes to mid range hotels in Montreal during the Grand Prix you can expect prices in the range of $350-$600 per night. For this price you will be getting a 2-3 star hotel with the basic amenities, but nothing too fancy.
But that's okay – you will be spending most of your time at the races anyway! In this regard, a mid range hotel might offer you the best combination of comfort and value for money. Look for somewhere with a convenient location so that you can easily get to the track.
Luxury 
$600+ per night
If you are looking for a luxurious hotel room experience on your Grand Prix Montreal weekend, be prepared to pay anywhere from $600 – $1200 per night. Some of the best stylish high end hotels in Montreal include the Sheraton Center, the Nouvel  Hotel, or the Marriot Chateau Champlain.
Yes, it's quite a lot to pay for a night in a hotel if you want to stay at one of these luxury options. However, if you have the money and you want your Montreal Grand Prix weekend to be a VIP experience from start to finish this is the way to go.
For more information on Montreal hotels during Grand Prix, feel free to contact us at
1-855-227-4212
. We can help you plan the Grand Prix trip of a lifetime so that you can enjoy this amazing sporting event.
CUSTOM
GRAND PRIX
HOTEL PACKAGES