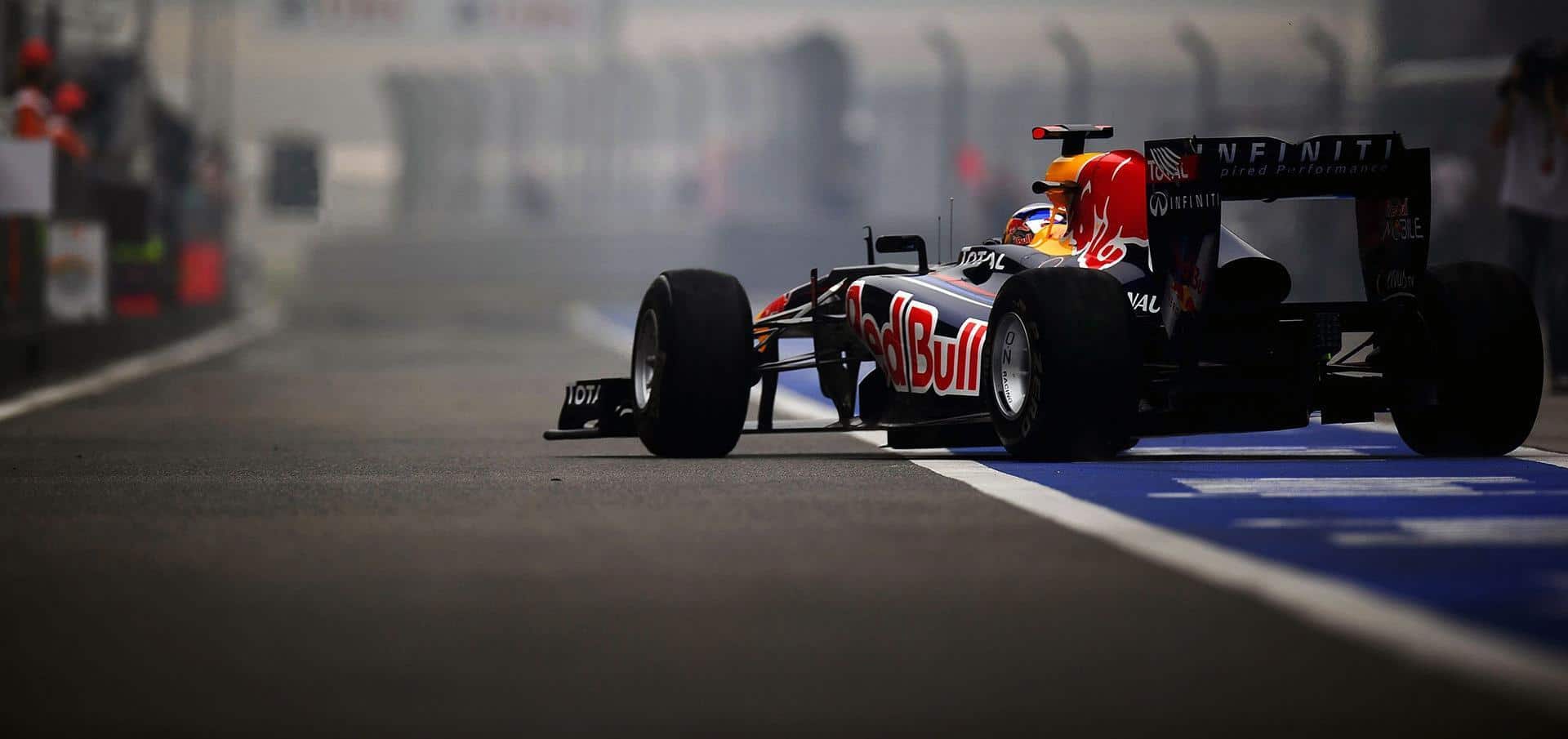 Travelling to Montreal? Essential Information for USA travellers!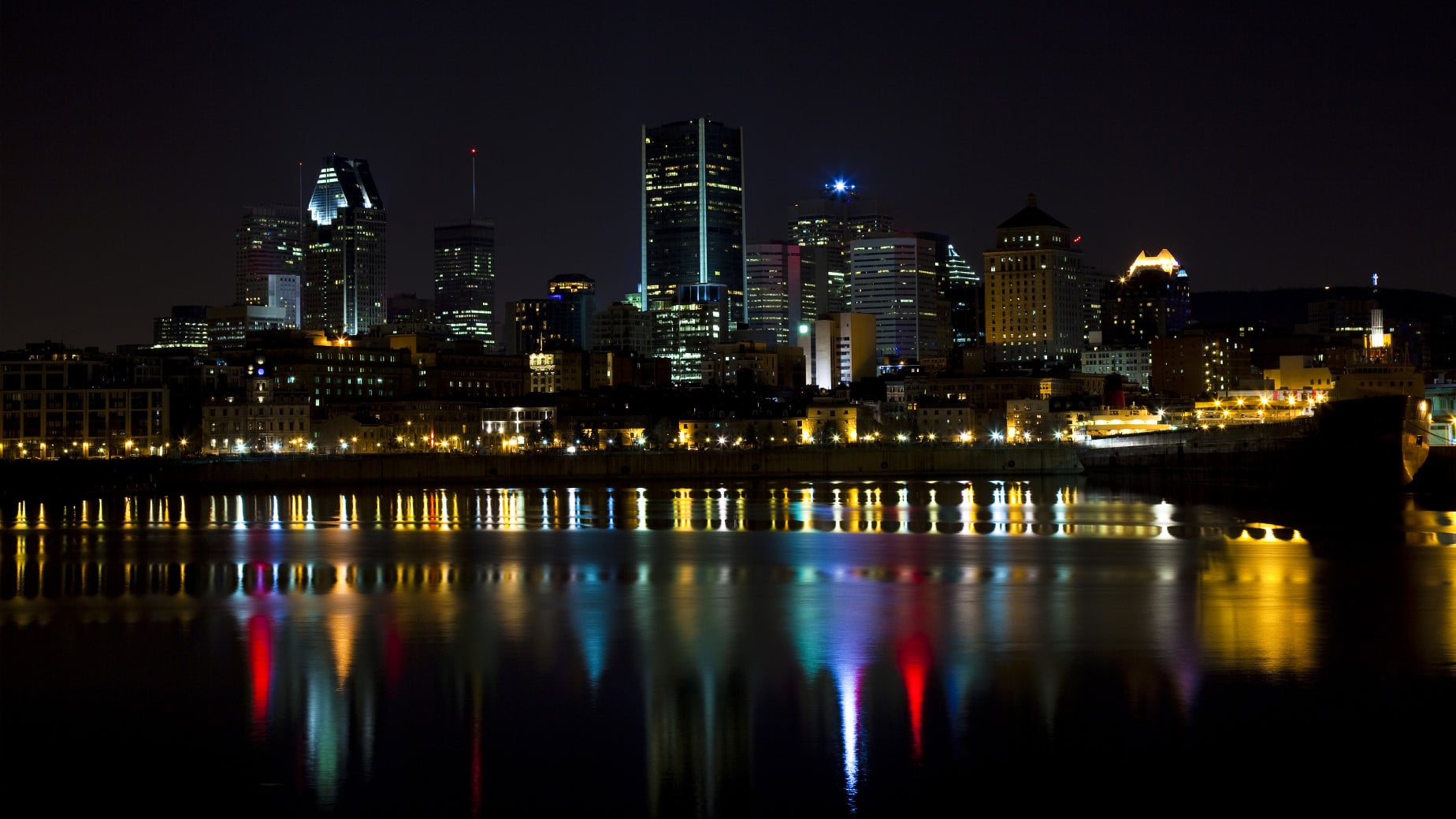 Are you heading up to Canada for the Montreal Grand Prix? Montreal receives a huge influx of visitors from the USA for this event – a thrilling celebration of car racing featuring some of the best drivers from around the world.
Please note that
Montreal hotels for Grand Prix
sell out very fast so book your accommodations asap.
US Citizens: Passport / VISA Requirements for Entering Canada
When entering from the United States, U.S. citizens are encouraged to show a U.S. passport. If they do not have a passport, they should be prepared to provide photo ID and proof of U.S. citizenship such as a birth certificate, naturalization certificate, or expired U.S. passport. U.S. citizens entering Canada from a third country must have a valid passport. A visa is not required for U.S. citizens for a stay in Canada of up to 180 days. Anyone with a criminal record (including a DWI charge) may be excluded or removed from Canada, and should contact the Canadian Embassy or nearest Canadian consulate before travel.
Non-USA Citizens: Passport / VISA Requirements for Entering Canada
Canada provides visa-free entry (for up to 6 months) to citizens from 51 countries, including all member states of the European Union, the United States, Australia, New Zealand and Japan. If you don't come from one of the visa-free countries, you will need a Temporary Resident Visa (TRV) to enter Canada.
Requirements for citizens outside of North America vary greatly. Please see this page for entrance requirements for your country
Flying to Montreal
All domestic & international flights land at Montreal's Pierre Elliott-Trudeau International Airport (usually just called Montreal-Trudeau Airport for short). From the terminal, you can reach the downtown core in less than 20 minutes. Shuttle buses, taxis and limousines, service all major downtown hotels from the airport. All major car rental companies have service counters in the terminal.
From the USA, Montreal-Trudeau Airport is served by all major US airlines. Once you arrive you can get downtown for a fixed taxi fare of $40 or take the STM Airport Express Bus 747 which travels between the city and the airport 24 hours per day.
It is also possible to fly to Burlington International Airport or Plattsburgh International Airport in the USA, then take a Greyhound bus service to Montreal. These options will offer you considerable cost savings because you are flying domestically, but you will have the added inconvenience of having to arrange the bus transport into Canada.
Driving to Montreal from USA
If you are driving from New York City or the nearby area, you will cross over the border at Plattsburgh and then take Autoroute 15 into downtown Montreal (which is the most scenic way to approach the city).
If you are driving from Boston, you will take Interstate Highway 93 to Highway 89 as you cross into New Hampshire. You will then follow Interstate 89 north through Vermont to the border crossing where it will turn into Highway 133. This will turn into Autoroute 10, which will lead into downtown Montreal.
Be aware when driving that the street signs will all be written in French, which might make things difficult!
Arriving via Train from New York
Amtrak offers the "Adirondeck" service to New York, which departs every day and passes through most of upstate New York. The journey will take around 7-9 hours but is cheaper than the bus and offers extra legroom, the ability to walk around the train and much more comfortable seats. Also, the views of the gorgeous scenery along the way make riding the train a pleasure.
Coming through Canadian Customs from USA
No matter which way you travel to Canada, you will need to pass through Canadian customs and immigration. Make sure that you have your passport and that you clearly state that the purpose of your visit is to attend the Grand Prix. You might need to show proof of your hotel bookings or your return travel.
You will need to declare all firearms, weapons and explosives at the border as well as any animal or plant products. You are allowed to bring gifts for your Canadian friends, but you must declare the value of all gifts. Read more about the Canadian customs restrictions on the official Canadian government website.
Welcome to Canada!
Does anyone speak English in Montreal?
Even if Montreal is the 2nd largest French speaking city after Paris, most Montreal residents, if not trilingual, are at least bilingual and speak English and French.
Corporate or Group Experiences
For a VIP Grand Prix experience, corporate group hospitality packages are available at a wide range of pricing and service levels.
CUSTOM
GRAND PRIX
HOTEL PACKAGES