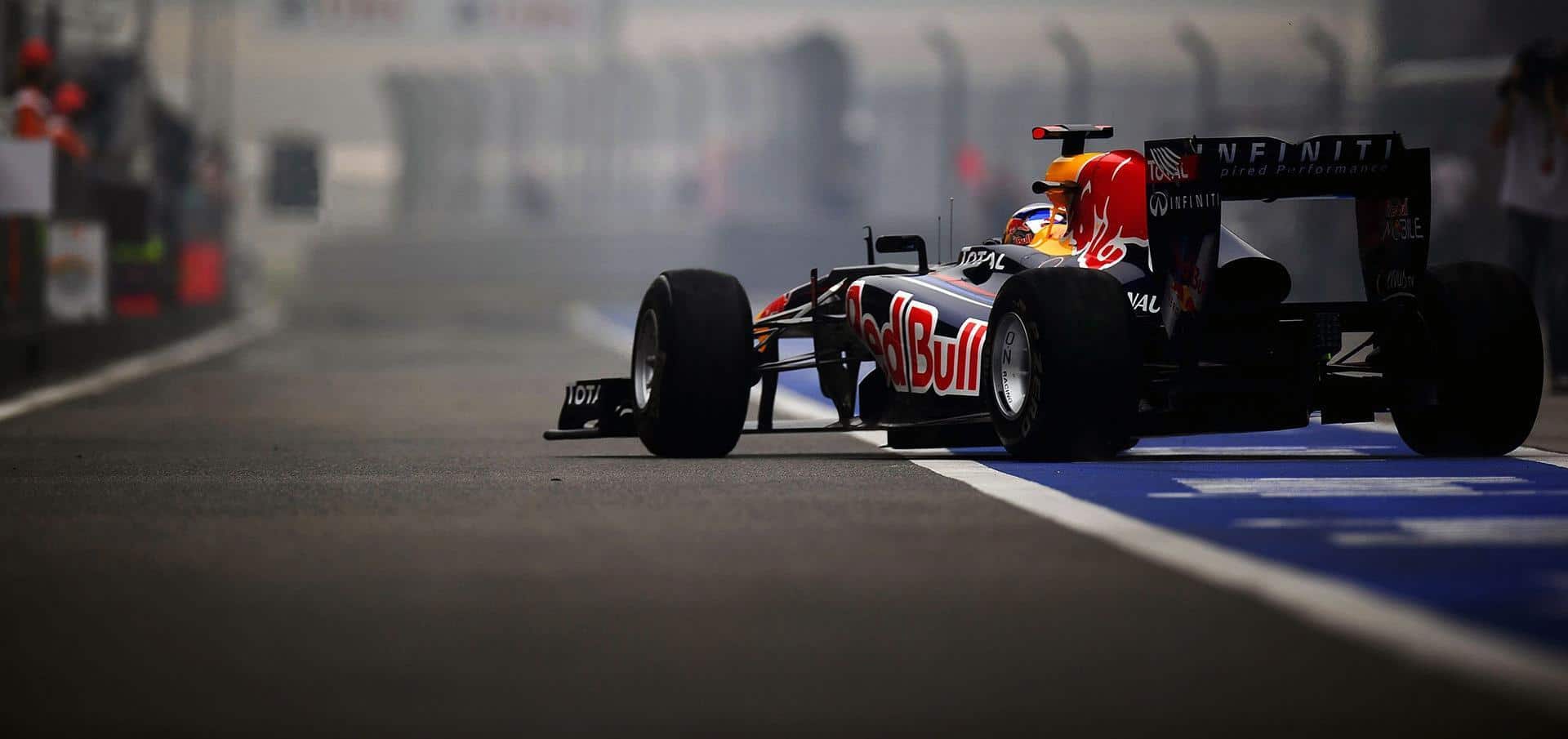 Tickets for Montreal Grand Prix 2024


click image to view larger version
The 2024 Canadian Grand Prix is set to be a fantastic event that will bring a lot of fun and excitement to the Canadian metropolis of Montreal with more than 100,000 people in attendance. Make sure that you book your tickets early, as these thrilling races will quickly sell out.
VIP Fan Experience Tickets
Suite / Chalet / Corporate Tickets
Suite / Club tickets include sheltered dining areas, table seating, television monitors showing the live action, shuttle service, parking spaces, and other exclusive amenities for a complete VIP Grand Prix experience. Please contact us for details on each suite type. 1-855-227-4212
Virtual Tour of Circuit Gilles Villeneuve
Main Straight
Grandstand 1 — 3-Day Pass
If you want to be right in the heart of the action you will want to sit in Grandstand 1, which is located right across from the garages and pits.  You'll get a close up look at the starting grid, the official ceremonies, the pit stops and the drivers as they get in and out of their cars.
Senna Corner
Grandstand 11 — 3-Day Pass 
Grandstand 12 — 3-Day Pass 
These two Grandstands are somewhat like twins. This is where the party is and the atmosphere is buzzing. From Grandstand 11 & 12 you'll have a great view of turns 1 and 2 and the famous "Senna" corner.
Hairpin
Grandstands 15, 21, and 24 offer you great views of the famous "Hairpin" turn at the eastern end of the track.
Grandstand 15 — 3-Day Pass
Grandstand 21 — 3-Day Pass
Lance Stroll Grandstand — 3-Day Pass
Grandstand 34 — 3-Day Pass
Grandstand 34 puts you inside the hairpin!  You'll have a great view of the entry and the exit of the hairpin.
Turn 9
Grandstand 31 — 3-Day Pass
The cars will head straight toward you under the Island Bridge and you'll get to see turns 8 and 9. There's also a big screen showing you what's going on throughout the track.
Family
Family Grandstand — 3-Day Pass
At this family-friendly grandstand, children 15 and under are admitted for free when accompanied by an adult (1 child per 1 adult ticket). The service area nearby offers food stand s and attractions geared toward families.
Casino Straight
Popular Grandstand 46 — 3-Day Pass  
Grandstand Popular is on the outside of the exit of the Hairpin at the end of the 190 mph straight.  Hard braking, overtakes, and full throttle acceleration make this a fantastic spot.
General Admission
General Admission — 3-Day Pass
This ticket provides access to the General Admission areas, which are spread out around the circuit, notably between grandstands 15, 24 and 22, and around grandstands 33 and 34. Space is limited, so book early to secure a ticket. There is no seating so it's mostly standing along barriers and fences. The views vary greatly so get to the track early to claim a good spot.
For more information about tickets or to start planning your Montreal trip, feel free to contact us at any time
TOLL FREE
1-855-227-4212
CUSTOM
GRAND PRIX
HOTEL PACKAGES