Most Iconic Grand Prix Drivers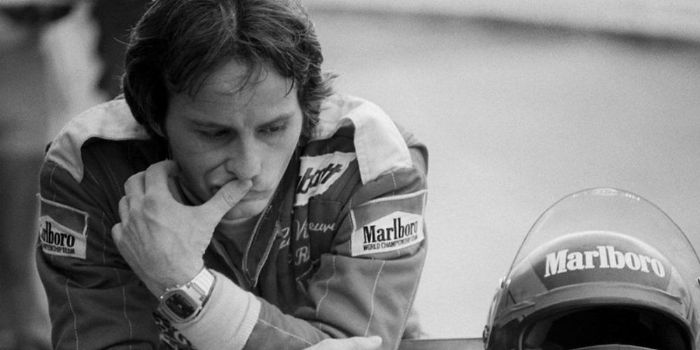 Last updated: April 14, 2018
With any sporting event, there are going to be participants that happen to stand out among the crowd and the F1 Grand Prix is no exception. Fans love and admire them for their personalities, applaud them for their efforts, or jeer them for the controversies that follow them. Drivers are the heart of the Formula 1 Grand Prix, always in the spotlight earning praise and recognition for how they handle both the road and the difficulties of the racing life. Even in an event where the vehicle seems to steal the show, the drivers always come out on top and in the spotlight.

Whether their performance shined above any of their competitors, their history in the races is one to be remembered, or they found themselves on the wrong end of tragedy, these drivers earned themselves a spot as the Grand Prix most notable and iconic drivers.
Lewis Hamilton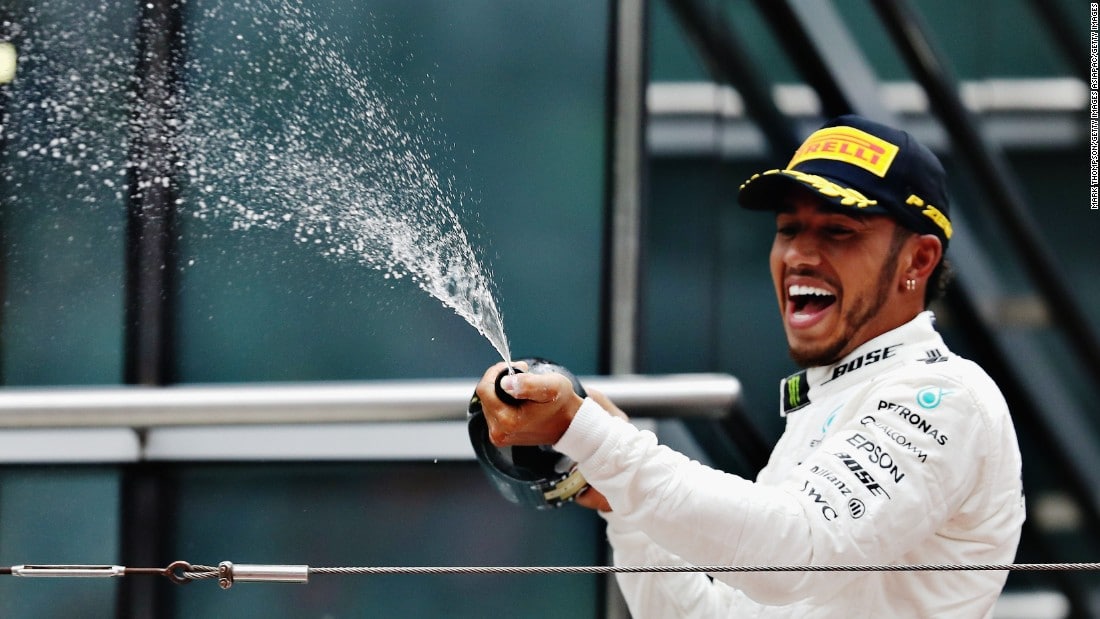 British driver and three-time Formula One World Champion Lewis Hamilton earned praise for his 2008 World Championship victory for being not only the youngest driver to win, but also the first black driver to clinch the title.
The young Mercedes driver continues to wow the grandstand, especially after breaking a multitude of records including "most winds in a debut season," "most points in a debut season," "most points in a season without winning the World Championship," "most wins in a season without winning the World Championship," and "most career points."
Ayrton Senna da Silva
If not for the fatal accident at the 1994 San Marino Grand Prix, the Brazilian driver likely would have clinched many more titles than the three his career ended with. Ayrton started his career in 1984 with Toleman Group Motorsport but switched to John Player Special Team Lotus a year later, and it was during the 1985 Portuguese Grand Prix that he earned his first pole position of many. When he switched to McLaren four championships later, he took home his first title.
Though his career was cut short, Ayrton is regarded an unforgettable F1 driver that brought great talent to the circuit.
Michael Schumacher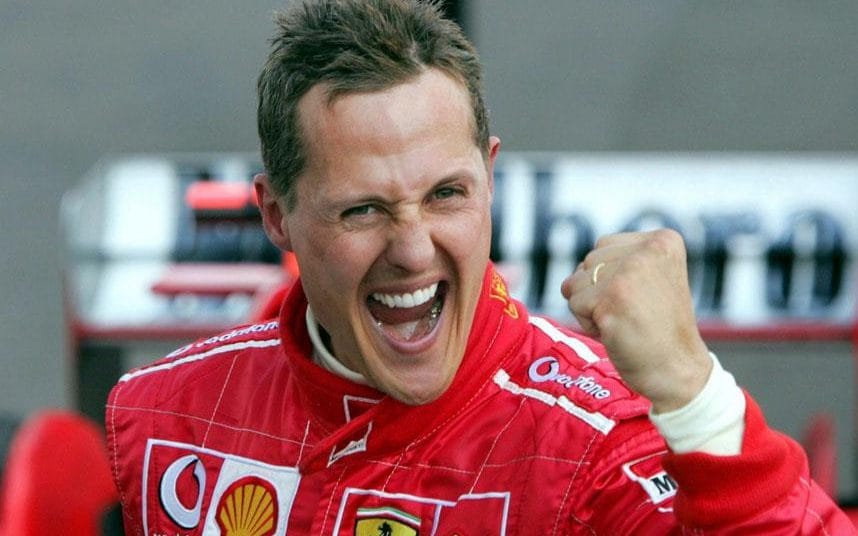 It takes a lot to beat out someone that was once considered the greatest F1 driver of all time, and Schumacher had it all. Over 19 World Championships, the German driver earned the bulk of his seven career victories driving for Ferrari before switching to Mercedes for the last three World Championships of his career.
Regarded as statistically the most successful F1 driver, prior to his retirement in 2012, Schumacher earned 72 total grand prix wins. In 2013, the driver made headlines again when he suffered severe injuries during a skiing accident that left him unable to walk.
Juan Manuel Fangio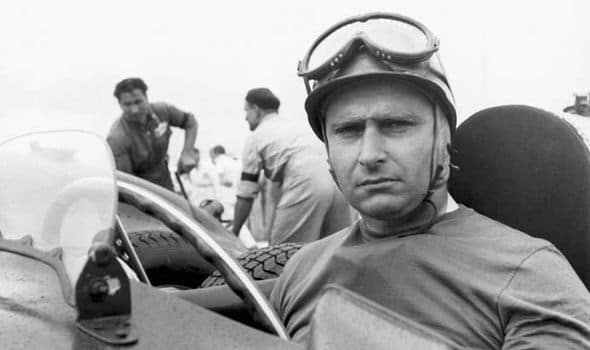 If the name Juan Manuel Fangio Deramo doesn't ring a bell, then you haven't been keeping up with your F1 Grand Prix history. Though Fangio only took part in seven Grand Prix World Championships, he is often regarded as the greatest F1 driver of all time. Of those eight championships, he took home five first place victories and placed second in two of them.
The Argentinian driver was revered for the grace and nobility he brought to the track and often called out for being one of the nicest drivers to ever hit the Grand Prix circuit. Though he enjoyed a career of success, it didn't come easy, and after his fifth title, found himself fatigued by his career and retired.
For 46 years, Fangio held the record for most championships until Michael Schumacher overtook him.
Gilles Villeneuve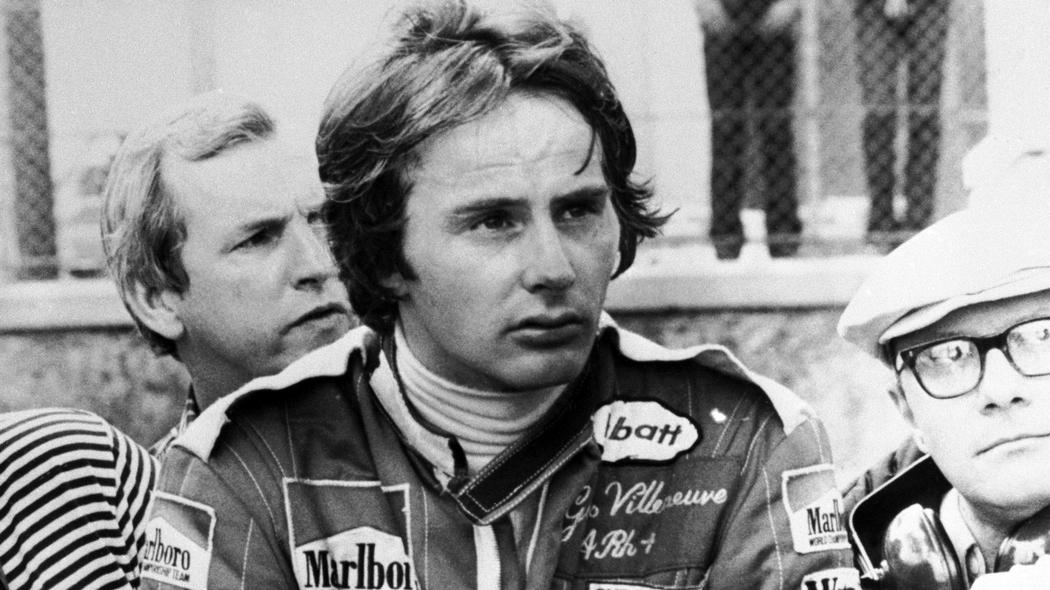 It's difficult to talk about the Canadian Grand Prix without bringing up the name "Gilles Villeneuve." Of course, that makes sense considering the Montreal circuit is named after the late driver, but Villeneuve's legacy is one that Canadian Grand Prix fans will never forget, regardless of the track's moniker.
Before his fatal crash at the 1982 Belgian Grand Prix, Villeneuve was Canada's pride-and-joy in the Grand Prix, especially after his 2nd place victory during the 1979 World Championship. Today, Villeneuve's is still revered and his memory lives on not just through the Circuit Gilles Villeneuve, but also with a lifelike statue and museum in Berthierville, Canada.