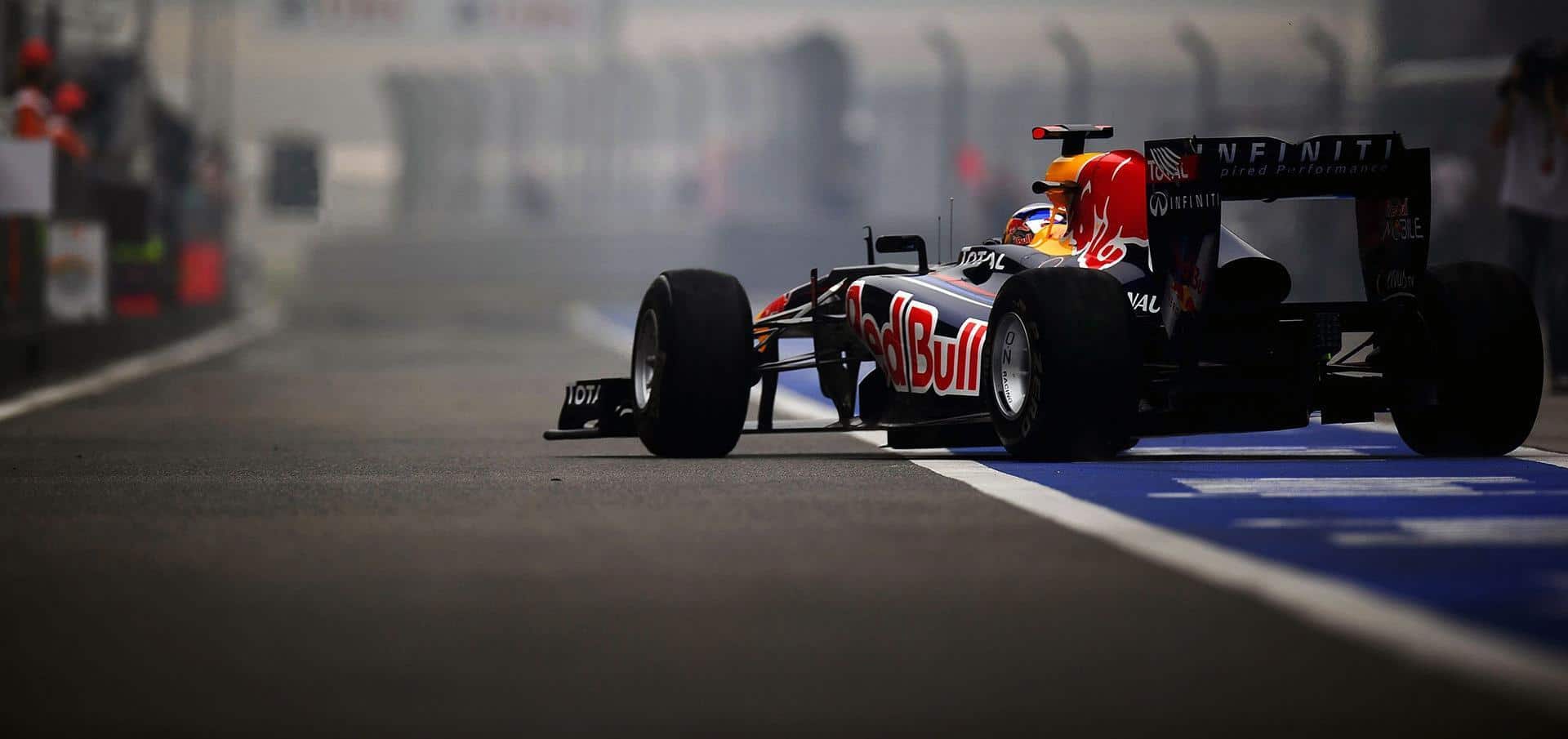 Le Grand Soir / The Grand Evening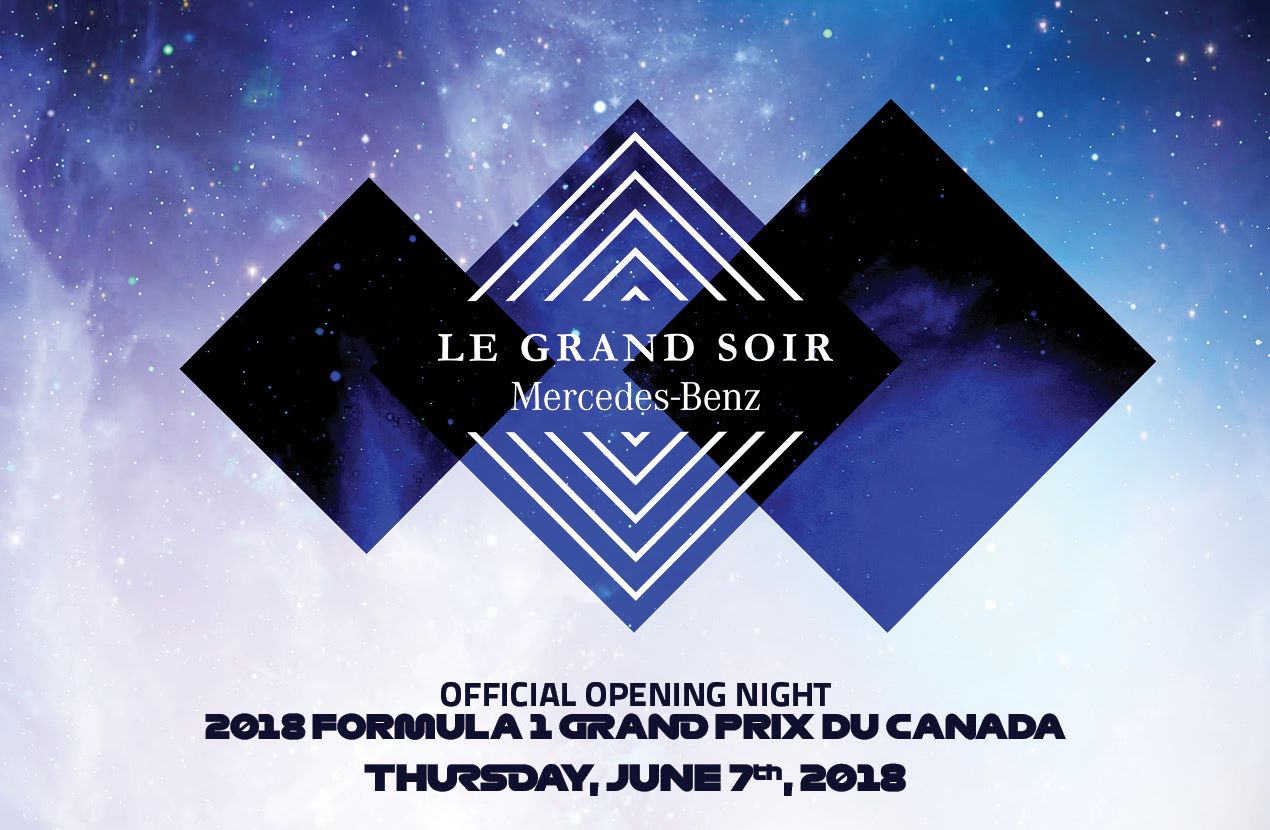 2019 SEASON UPDATE: This year "Le Grand Soir" event has been replaced by "Official Opening Night" – click here for event info
Date: Thursday, June 7th, 6PM
Location: La Gare Maritime du Quai Alexandra
200 Rue de la Commune O,
Montreal, QC  H2Y 4B2
Price: $500 – $10,000  (All proceeds donated to La Fondation Vero & Louis and Giant Steps Foundation)
Reservations: n/a
Since 2010, " Le Grand Soir " fund-raiser has proven a delight for the eye and the palate with its always original decor, special guests, Formula 1 theme, and its refined dishes!
It is THE official launch of the Grand Prix festivities. A glamourous, prestigious evening where guests and celebrities assemble for a culinary journey at the ''Garden of Delights''. Located at la Gare Maritime, this modern botanical world is a welcoming and refreshing Garden Party where one and all can revel in the universe of Formula 1.
The event will feature: red carpet, cocktails, tastings concocted by renowned Canadian chefs, musical performances, and larger than life installations for an evening that will definitely not end after dessert has been served.
"The Formula 1 Canadian Grand Prix is unique in several aspects. It pleases the fans but also the riders and team leaders and, for six years, one of the reasons that explain the pleasure felt by the Formula 1 family when it comes back in Montreal, it is precisely ' Le Grand Soir ', "says François Dumontier, President and CEO of Octane Racing Group and chairman of the Formula 1 Canadian Grand Prix which launched the event in 2010 passionately makes sure that it is one of the finest events of the summer and Montreal Formula 1 World Championship "We are pleased to bring  great stars of motorsport each year who, through their participation, come support local works. We are also very proud to entrust each time to local artisans and talents the responsibility for achieving this prestigious event, so that all profits remain in Montreal. "