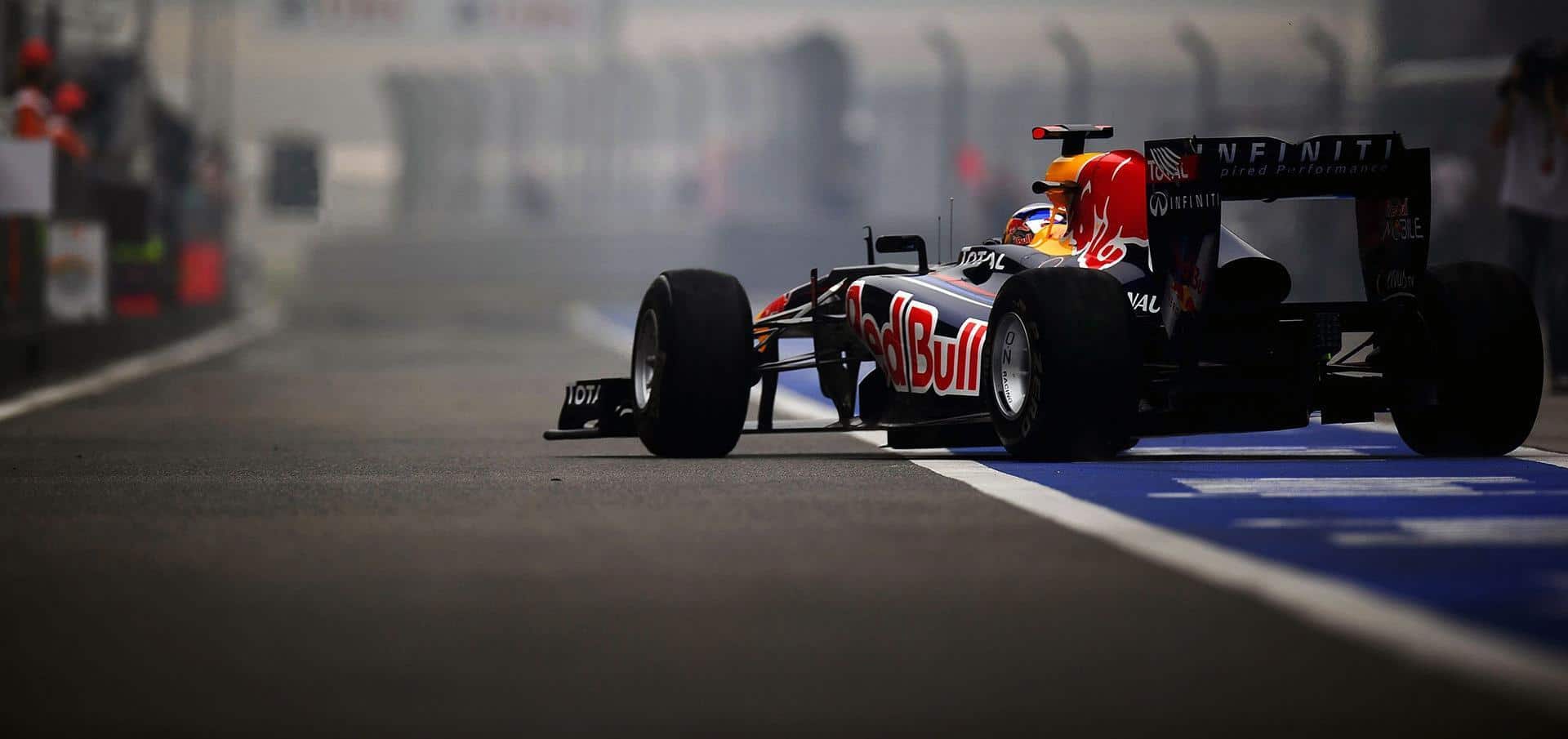 Auberge St. Gabriel Grand Prix Events

Location:
Auberge Saint-Gabriel
426 St-Gabriel Montreal, Quebec H2Y 2Z9

Powered by Veuve Clicquot & Belvedere Vodka.
ABGE takes place at Auberge St-Gabriel, a sprawling 330 year old inn nestled in Montreal's Old Port. Named for the third year running as the Official Off-Circuit Events of Grand Prix du Canada, be prepared to be astounded. Get ready as celebrities, moguls, media stars, models, and racing pilots all descend on the Auberge for 4 days of luxurious festivities.
Outstanding culinary experiences will be provided by Executive Chef and Michelin-trained Ola Claesson. Our special Grand Prix Menu is available every night from 7pm to 10pm.
Thursday begins with Jump Start, our red-carpet event and kickoff to Grand Prix. Friday we partner with Paris' l'Arc Nightclub for Paris, Mon Amour. Saturday we bring you Bagatelle, an incomparable day party that lasts well into the night. Sunday marks the Official After-Party of Grand Prix du Canada featuring the Montreal debut of superstar DJ Guy Laliberté. Buckle up!
This year the Auberge celebrates Grand Prix Weekend by honouring our 330th year of history and our incontestable place at the epicentre of Montreal's action. We invite you on a journey from the treetops to the ancient caves. Join us this June for a dazzling homage to great memories in the making and future history writing itself moment to moment.

THU JUNE 7, 2018 10:00PM
The festivities kick off with a bang. Limitless opportunities in one wild evening. Anything's possible.
FRI JUNE 8, 2018 10:00PM
Auberge and world famous parisian nightclub L'Arc bring you an exclusive evening of international luxury. From Paris with love.
SAT JUNE 9, 2018 3:00PM
An afterparty in the afternoon. An explosive and playful brunch. Totally unmissable.
SAT JUNE 9, 2018 10:00PM
A glamorous and decadent bash. Give in to the madness.
SUN JUNE 10, 2018 10:00PM
The Official Closing Party of Grand Prix Canada 2018. An evening among the stars.
Get Tickets >