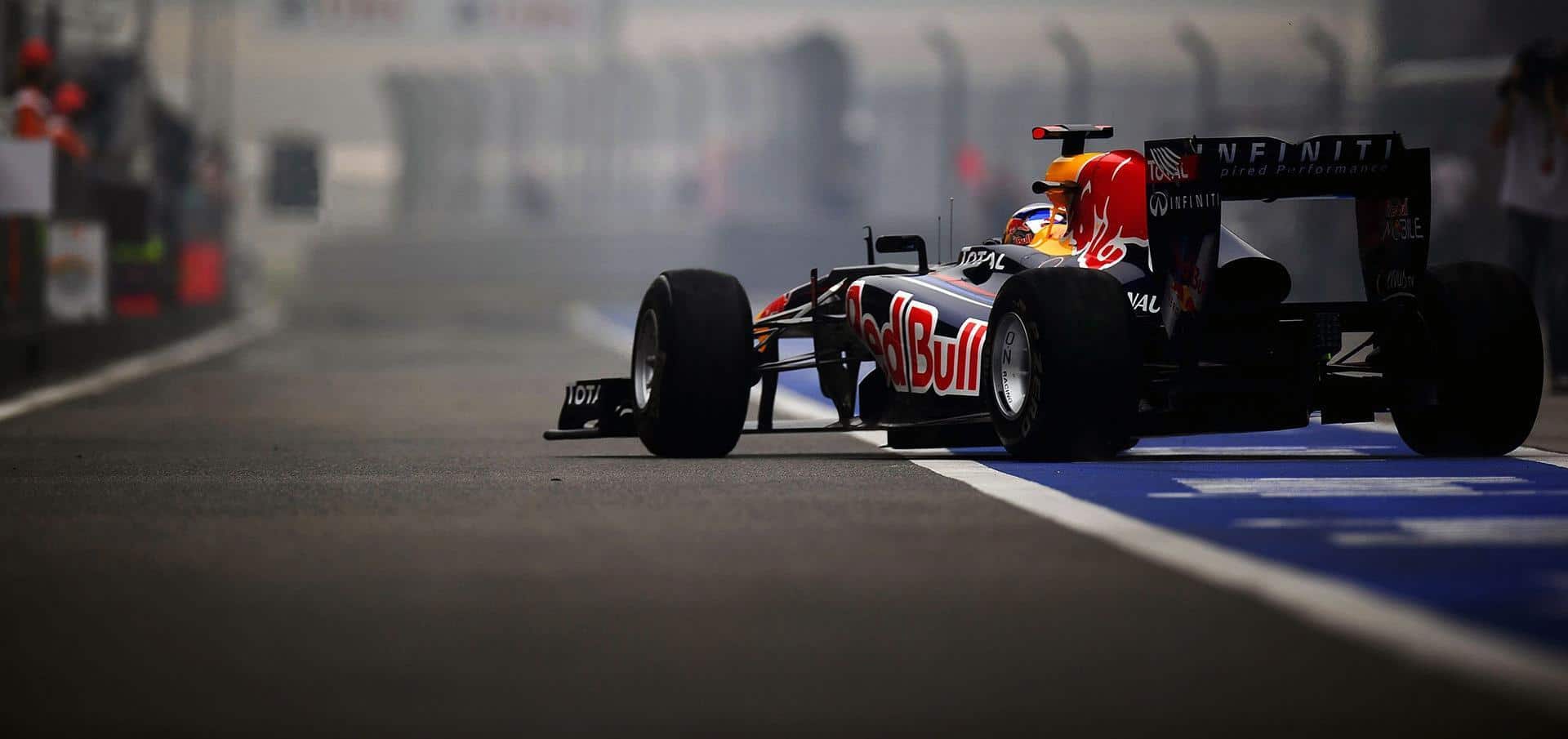 Auberge St. Gabriel Grand Prix Events

Location:
Auberge Saint-Gabriel
426 St-Gabriel Montreal, Quebec H2Y 2Z9
Unique and avant-garde, the Auberge Saint-Gabriel is steeped in over 300 years of existence. A monument to Montreal's history, Auberge Saint-Gabriel was the first "auberge" in North America to receive a liquor licence, on March 4, 1754.
Over Grand Prix weekend, the Auberge will play host once again to Montreal's most exclusive VIP event. A unique ambiance and one-of-a-kind prestigious soirée with guests that include the city's most influential people, international celebrities, models, and the F1 drivers themselves.
ABGE is the fruit of three renowned experts coming together to combine their respective passions for food, nightlife, and event marketing : the Auberge Saint-Gabriel, Nic Urli and Circo de Bakuza. If their past successes are any indication, this year's electrifying event promises to become the talk of the town.
For the past 6 years, Auberge Saint-Gabriel has hosted Formula 1 events for guests who appreciate the ultimate epicurean experience.
2017 marks the 50th anniversary of the Canadian Grand Prix in Montreal as well as the 375th anniversary of the City of Montreal. It is gearing up to be truly unforgettable.
The program from Thursday to Sunday will present no fewer than 6 glamorous events, featuring:
– Outstanding culinary experiences provided by the city's most celebrate chefs.
– Epic VIP parties.
– Celebrated local and international DJs: Sleepy & Boo of the Marquee in NYC, Jocobus of Parlour in Toronto, Adrien Mitchell, and Daf, to name but a few.
Get Tickets >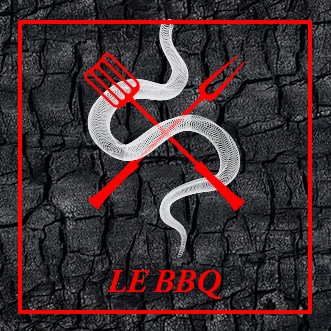 THU JUNE 8, 2017 

5:00 PM
LE BBQ
The festivities kick off with a BBQ that's unlike any other you've ever attended. We roll out the red carpet for an incredible event that marks the official start of the Grand Prix of Montreal celebrations. A who's who of the city's major media outlets will be on hand to cover this upscale party.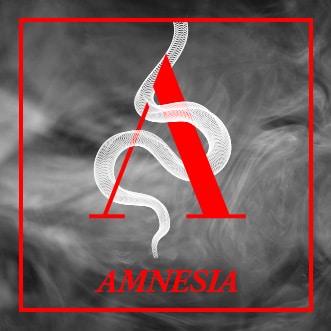 THURSDAY JUNE 8, 2017 
10:00 PM
LE GRAND SOIR AFTER PARTY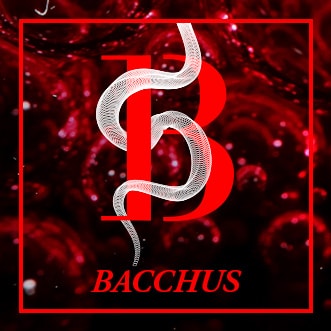 FRIDAY JUNE 9, 2017 
10:00 PM
PARIS, MON AMOUR
An evening in partnership with the Parisian nightclub L'Arc, which is already a triumph!ABGE is proud to be associated with this legendary and world-famous place to present an unforgettable celebration that will embody the epitome of international luxury.

SATURDAY JUNE 10, 2017 
3:00 PM
An after-party in the afternoon? Yes, definitely yes! This joie de vivre and insouciance is exactly what ABGE has in mind for its Grand Prix celebrations. Let yourself go and forget the concept of time. It's time to party like it's 3 a.m. The day is still young.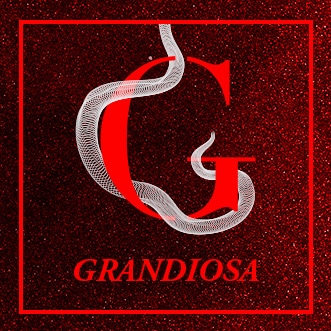 SATURDAY JUNE 10, 2017 10:00 PM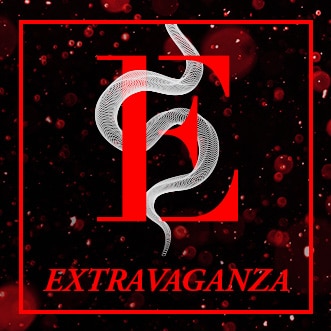 SUNDAY JUNE 11, 2017 
10:00 PM
F1 CANADA 50TH ANNIVERSARY CLOSING EVENING
One last chance to enjoy Grand Prix celebrations as they were meant to be. A first-rate VIP event where Formula 1 drivers and celebrities gather to party the night away.