Lewis Hamilton Takes Home Third Consecutive Canadian Grand Prix Victory
Last updated: June 12, 2017
If you followed the pride of British driving towards the beginning of the 2017 season, you were probably biting your nails in worry. Wins at the Chinese and Spanish Grand Prix's were flanked by two second-place runs in Australia and Bahrain, fourth place in Russia, and an unforgivable seventh at Monaco. Just as he had done two years prior, however, Hamilton was back on his "A" game when it came to tackling Circuit Gilles Villeneuve and the Canadian Grand Prix.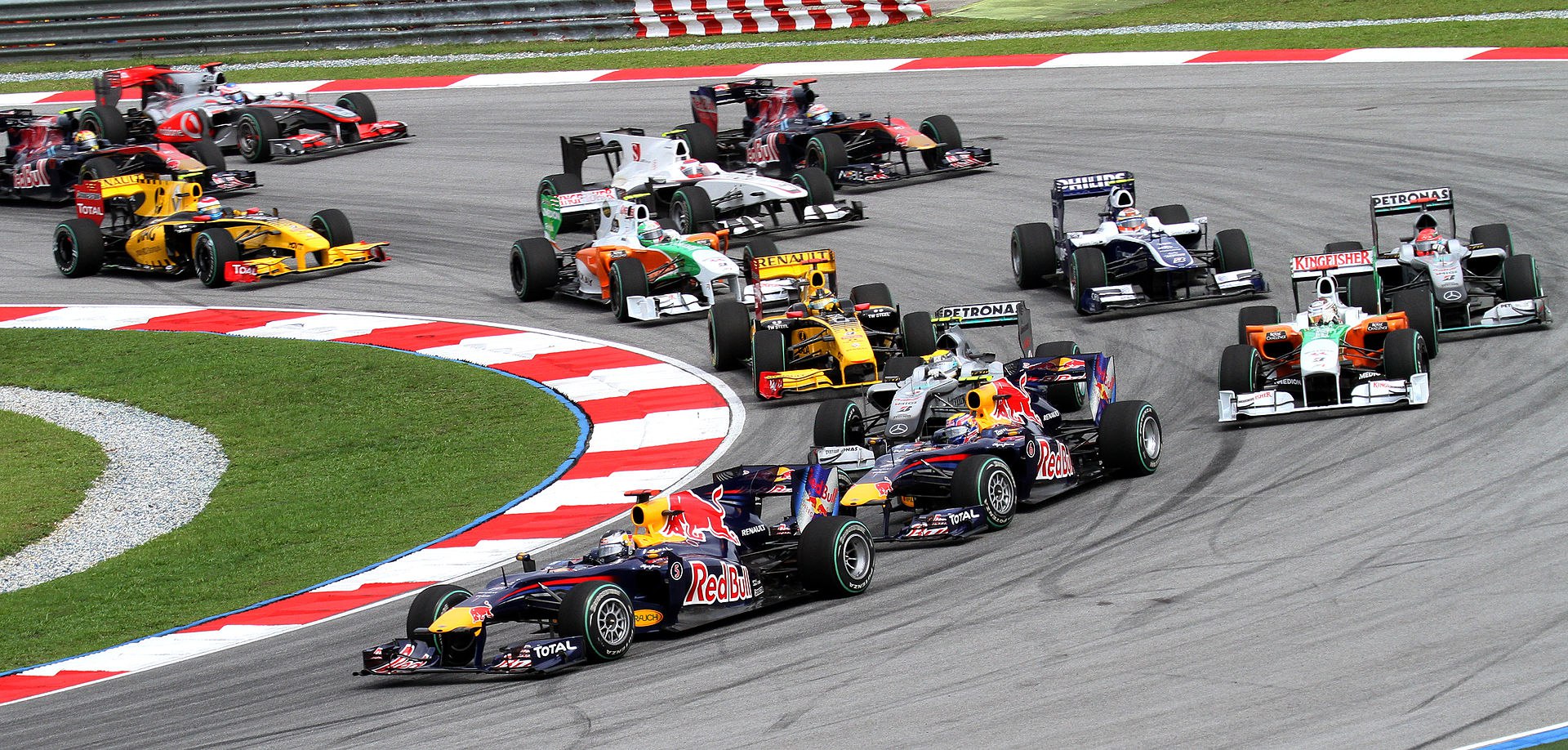 With Sebastian Vettel leading the championship, Hamilton knew he had to take the Montreal race. As if his troubles in Russia and Monaco never happened, the British driver dominated the Canadian circuit with ease, leaving Vettel in the dust. With one pit stop, Hamilton pulled ahead of teammate Valtteri Bottas, crossing the finish line just under 20 seconds ahead. Daniel Ricciardo of Red Bull Racing fell behind Hamilton but snuck ahead of Vettel, crossing the line at 35.297 seconds behind Hamilton compared to Vettel's 35.907 seconds.
The Canadian Grand Prix was anything but a smooth race for drivers like Carlos Sainz and Felipe Massa, who collided and crashed out early on in the race. Though Hamilton was able to pull towards the front gradually over the course of the race, he was met with competition from Max Verstappen, who was responsible for Vettel losing half of his front wing.
By Lap 13, Hamilton's stiff competition with Verstappen was taken care of when the Red Bull driver was forced out of the race by a faulty battery. By lap 29, Hamilton enjoyed a 25 second lead over second place, but after lap 31 sacrificed some of that lead for a much-needed pitstop. Returning to the track, Hamilton lost 10 seconds but was able to gain most of it back by the end of the race.
At 1:33.05, Hamilton crossed the finish line, earning himself 25 points and closing the gap between Ferrari's Vettel. Though Vettel remains in the lead after his loss, Hamilton cut his competitor's lead to only 12 points and has a solid chance of pulling ahead as he moves onto the Azerbaijan and Austrian Grand Prix. This is Hamilton's third consecutive win at the Canadian Grand Prix and his sixth win at the circuit since starting in 2007.
Hamilton also proved to be a leader during the three qualifying laps, achieving 1:12.496 and 1:11.459 for Q2 and Q3. He lost out to his fellow Team Mercedes, who crossed the line at 1:12.685 compared to Hamilton's 1:12.692.
Looking Ahead at the 2017 World Championship
With the World Championship not even half over, Hamilton has the opportunity to create a winning streak at the Azerbaijan, Austrian, British, Hungarian, Belgian, Italian, Singapore, Malaysian, Japanese, United States, Mexican, Brazilian, and Abu Dhabi Grand Prix.
Should Hamilton win the 2017 World Championship season, it would be a redemption from last year's loss to Nico Rosberg, who took the victory by only five points. Going into the 2018 season, Hamilton is already signed on for another year with Mercedes.